Category Archives:
Featured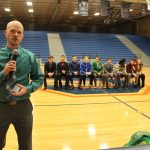 Miller Grove basketball team receives rings in a ring ceremony recently.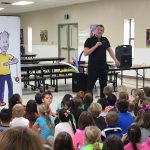 The NED Show came to present an assembly on perseverance and working hard on February 28th. NED is a school-wide character education program centered around a 45 minute assembly called The NED Show. NED is a lovable cartoon character whose name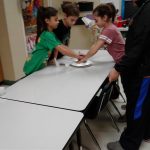 3-5th grade did a sedimentary rock lab using edible materials this week.