Tag Archives:
hornets
Lady Hornets Vs Spurger 5:00 @ Billingsley Fieldhouse. Spectator Information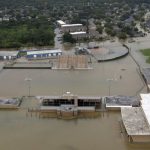 Many Texas school districts were devastated by Hurricane Harvey and YOU can help! We are collecting school supplies until Wednesday, September 6 at 3:30. Drop any school supplies in the drop box in the Elementary and Secondary offices before this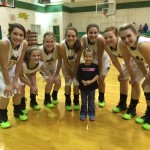 Hornet Hero Abella Jordan, in Mrs. Carpenter's Pre-K 3 year old class, got to help the girls warm up before the basketball game Tuesday night.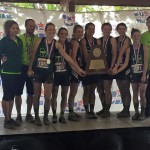 Interview by Mile Split Tx –  http://tx.milesplit.com/meets/213863/videos/?id=100893#.Vj92i9WrTnA