How to install A+LS for home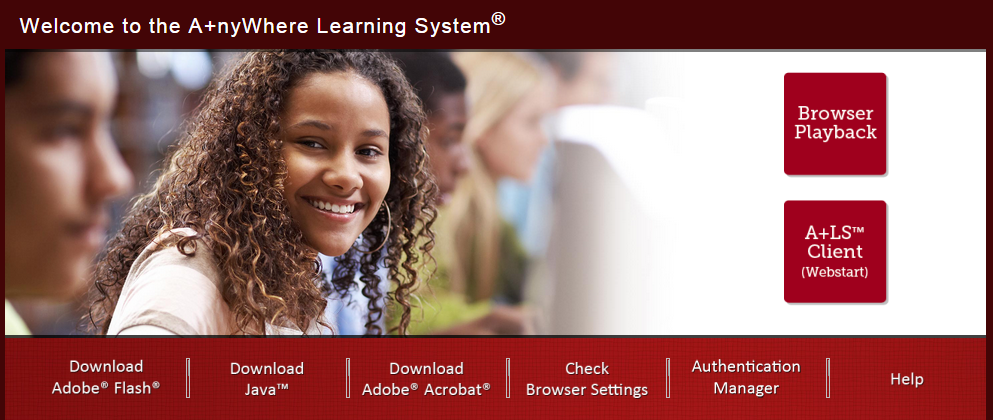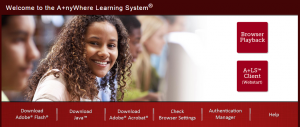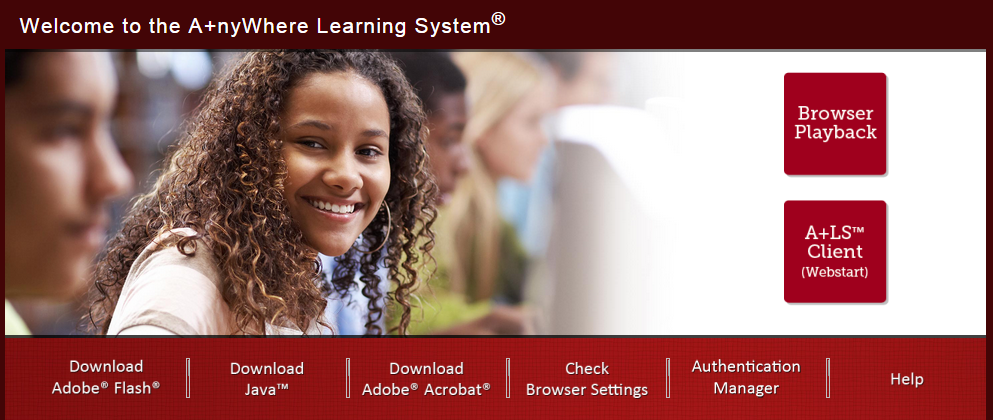 This article will explain how to install the A+ Learning System on a student's home or personal computer. All lab and classroom computers have an icon for the A+ Learning System at schhol, but our license also allows use of the software off-campus. The software is web-based and requires Java and Adobe Flash to be installed and up to date. You can use A+ on either a Windows computer or an Apple computer.
Navigate to http://aplus.mgisd.net using any web browser OTHER THAN Google Chrome. Chrome no longer supports the Java NPAPI plugin required to run A+. Again. Do not use Chrome. It will not work.
Click the A+ LS Client WebStart button.
It may take a few moments for the application to start and should give an error if you need to update Flash or Java.
When prompted by a Java security dialogue box asking if you want to run this application, click Run.

The A+ Learning System will load to the login screen. If you don't know your username and password, or if you need an account created, please contact the school.

Once logged in, you should be able to choose from the lessons assigned to you. If there are no lessons assigned to you, please contact the school.
Note: it is extremely likely that you will need to install or update Java. Most computers do not come with Java installed and it is updated often. If it isn't working, click the Download Java button at aplus.mgisd.net.