Samantha Watson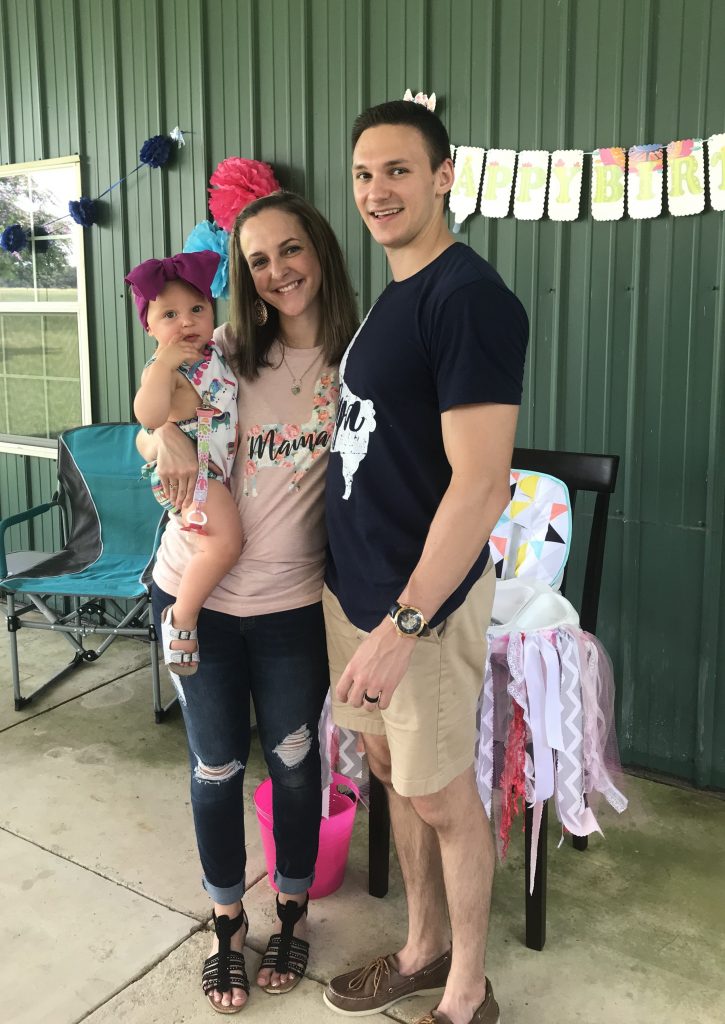 My name is Samantha Watson and I teach high school mathematics at Miller Grove High School.  I graduated from Dallas Baptist University  with my Bachelor's in Secondary Mathematics.  I am starting my 6th year of teaching, and my fourth year at Miller Grove.  I am so blessed to be a part of an amazing school and community.  I have been married to my high school sweetheart, Travis, for 5 years, and together we have a 13-month-old daughter, Ella.
Teaching math is my passion; it is something I look forward to every day when I get to school. Therefore, I make it a goal for students to gain the confidence and understanding in their math skills to be able to reason and problem solve in their every day life.
Please feel free to email or call me any time throughout the year if you have any questions or concerns.
sjwatson@mgisd.net
903-459-3288 ext 313
I look forward to a great school year!
Schedule:
1st period: 8:00 – 8:50        Conference
2nd period: 8:54 – 9:39      Algebra II 
3rd period: 9:43 – 10:28     Algebra I
4th period: 10:32 – 11:17   Geometry 
5th period: 11:21 – 12:06   Algebra II
12:06- 12:36    Lunch
12:36 – 1:03     Tutorials
6th period: 1:07 – 1:52      Geometry
7th period: 1:56 – 2:41      STAAR Tutorials
8th period: 2:45 – 3:30      Algebra I
View my lesson plans to stay up to date with what we are learning in class and to receive make-up work!
"Anyone who has never made a mistake has never tried anything new." – Albert Einstein