Technology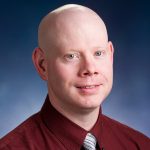 Davy Moseley
Technology Director
Miller Grove is a small school, but we are serious about technology.
Submit a Work Order
If you need technical assistance, please submit a technology work order at mgisd.datadrive.net. Optionally you can send an email to support@mgisd.net, or call extension 332.
Reserve labs or carts
To schedule or reserve the high school computer lab, or to checkout carts and other devices, please use the Labs and Carts Google doc available here.