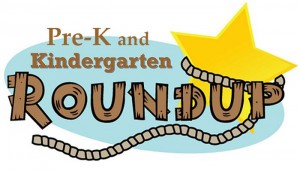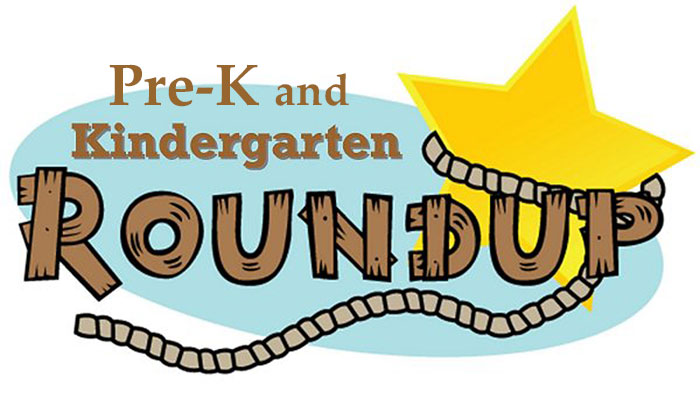 It is time for Kindergarten and Pre-K roundup to begin!  Early enrollment dates will be held Apr. 4-15, 2016, for students attending in the 2016-17 school year.  Please bring the required enrollment documentation (listed below) to the Elementary Office during these two weeks to register your child for school.  Currently enrolled PK and KG students DO NOT have to re-enroll for the next school year.  Please note:  Early registration does not assure your child a spot in PK.  In order to ensure the safety of the children and the quality of their education we will only be able to accept a certain number.
The following conditions must be met for your student to enroll in the district:
Pre-K
Your child must be 3 or 4 years of age on or before September 1, 2016 and potty trained before the first day of school.
And meet one or more of the following requirements to qualify without paying a tuition fee.
Qualify for the Free/Reduced Breakfast/Lunch Program.  This means your household income must fall within a range established by the state (see reverse side for guidelines).
Be unable to speak and comprehend the English language.
Be homeless.
Be the child of an active duty member of the armed forces or reserved component of the armed forces.
Be the child of a member of the armed forces who was injured or killed while serving in active duty.
The child has ever been in the conservatorship (foster care) of the Department of Family and Protective Services (DFPS) following an adversary hearing.
Require special services such as special education or speech.
Pre-K students who do not meet the above requirements may enroll in the district for a tuition fee of $400 per six weeks.
Kindergarten
Your child must be 5 years of age on or before Sept. 1, 2016.
At the time of enrollment for Pre-K or Kindergarten classes all new enrollees will be required to provide copies of the following documents:
The student's Birth Certificate (to order a birth certificate you may do so online at Texas.gov) Click here for more information in English and Spanish.
The student's Social Security Card
The student's most current Immunization Record
The Enrolling Person's Driver's License
Proof of Residence (such as a utility bill or tax statement) or Complete a Transfer Request
We look forward to having your child attend classes in the upcoming school year!
Thank you,
Jaime Fox
Elementary Principal
Miller Grove School
—