Tag Archives:
2016
Here are the Elementary and Jr. High U.I.L. results. Elementary & Jr High U.I.L. results from December 2016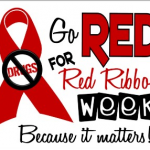 Miller Grove elementary School will be supporting the fight against drugs and alcohol by dressing up for Red Ribbon Week. Each day is a different theme. See the table below: Click here for the note that was sent home. More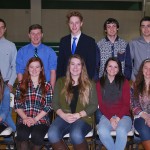 Homecoming will be Friday, January 22. Pictured from left to right: Candace Earp, Aleigh Bessonett, Bailey Penny, Kayla Ford, Eden Godwin, Trey Lester, Jonathan White, Derek McCreight, Brennan Green, Colton McDonald.