Ally Baylus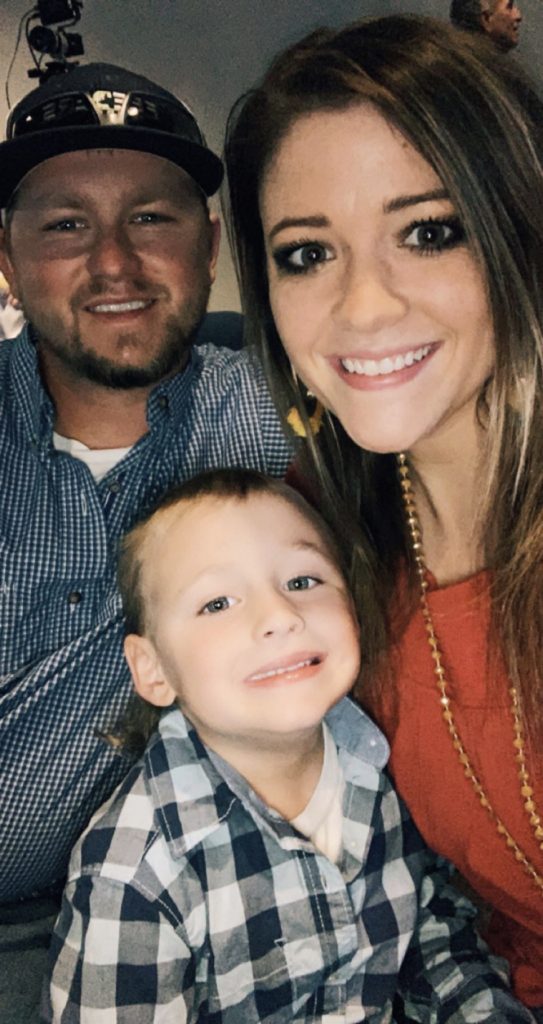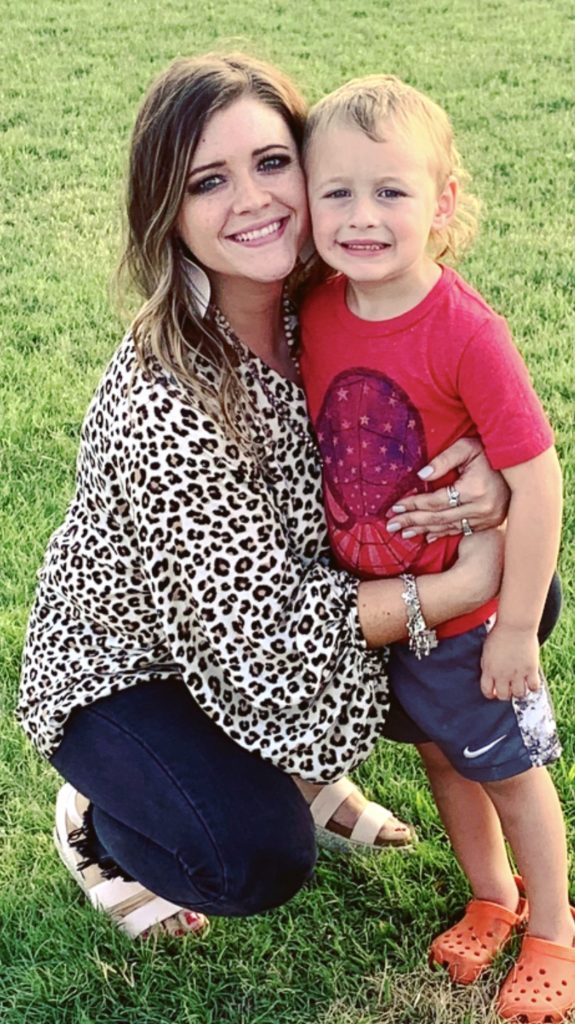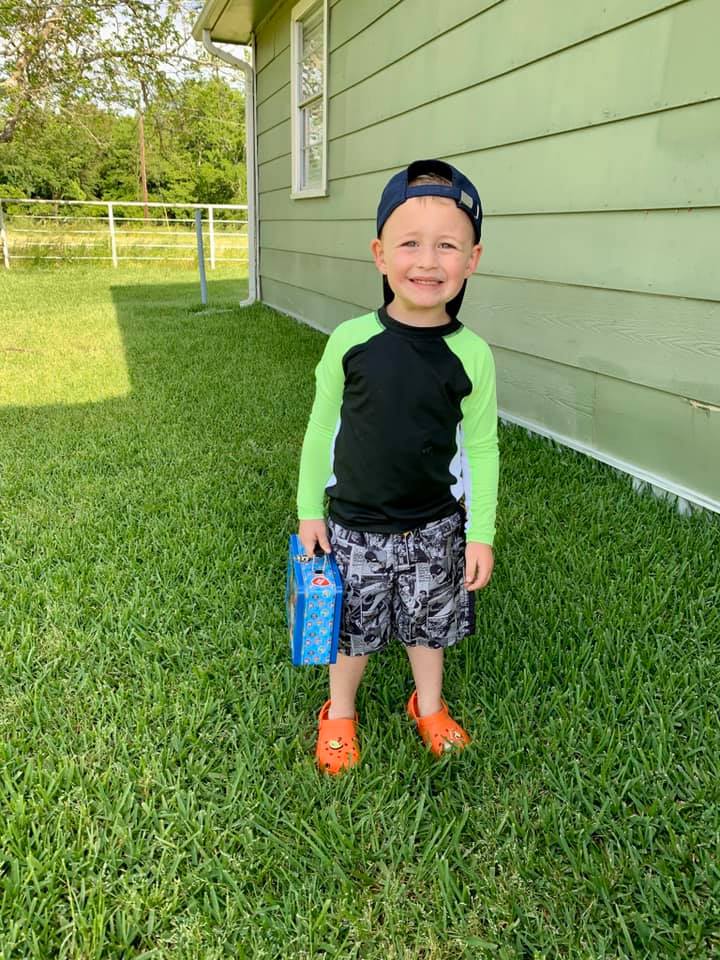 Welcome to the wonderful world of ELAR! My name is Ally Baylus and this year I will be teaching Creative Writing along with 7th & 8th grade ELAR. I am entering my 6th year of teaching with this being my 2nd year as a Hornet. I earned a Bachelor of Arts from Texas A&M University-Commerce with a concentration in English. 
Some of my hobbies include reading, watching movies, exercising, shopping, and most importantly spending time with my family. I am a wife to Colten Baylus and a mother to Brysen Baylus. We are beyond blessed to call Miller Grove our home and I'm grateful to have this opportunity to teach in such a wonderful district. 
Contact Information:
Email: abaylus@mgisd.net
Conference: 2nd period 9:14-9:59
*All students must join the Google Classroom specified for their class period using the class codes below.*
Creative Writing 1st Period                Code: wm7ksav
ELAR 7th Grade 3rd Period                 Code: 445fsaw
ELAR 7th Grade 4th Period                  Code: nmlm2yy
ELAR 8th Grade 5th Period                  Code: z2sdksj
ELAR 8th Grade 6th Period                  Code: kyzujgq
Please join the Remind 101 for your class. See directions below.
Creative Writing: Text @9d4fcd to the number 81010
7th Grade: text @2868b4 to the number 81010
8th Grade: text @af4fhh2 to the number 81010
Mrs. Baylus's Classroom Policies and Procedures Syllabus 2020-2021