My name is Kimberly Martin, and this is my 3rd year as an Agricultural Science Teacher and FFA Advisor at Miller Grove High School. I grew up in 4-H and FFA, and my passion is raising beef cattle. I graduated from Sam Houston State University in 2012 with a Bachelor's degree in Animal Science and Agricultural Business. GO BEARKATS! I teach Principles of Ag, Floral Design, Horticultural Science and Animal Science courses. My favorite class is Floral Design!
I am married to Brandon Martin, and we have 2 sons, Joshua and Caleb. My Auggie, Hunter, is a registered Therapy dog, and we are working on his certification to visit hospitals. Hunter enjoys going to the Ag classes to visit students and work on his skills and training to gain his certifications. He loves school days!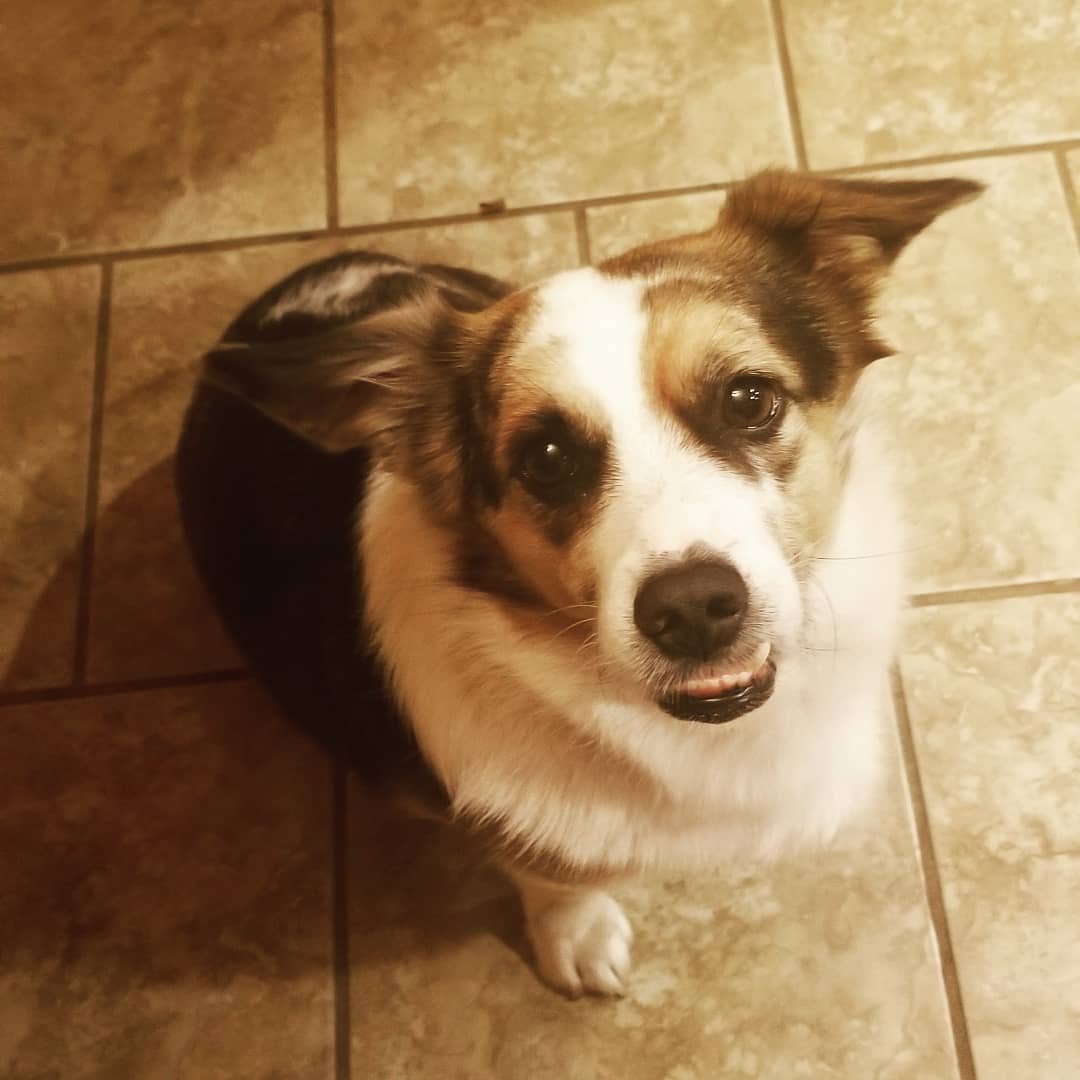 Why FFA? Click here to see the value of Agricultural Science Education and membership in the FFA.
Click Miller Grove FFA to view our FFA website for calendar of events and updates. We are an active FFA chapter with monthly meetings, competing in LDE's and CDE's, livestock judging, showing livestock, ag mech projects, and community service! FFA membership is for students in grades 8th thru 12th who are enrolled in an Ag Science course. Junior FFA is for students who are 8 years old (as of Sept 1st) and grades 3rd thru 7th. Your opportunity for success is wide open! And we have a lot of fun doing it!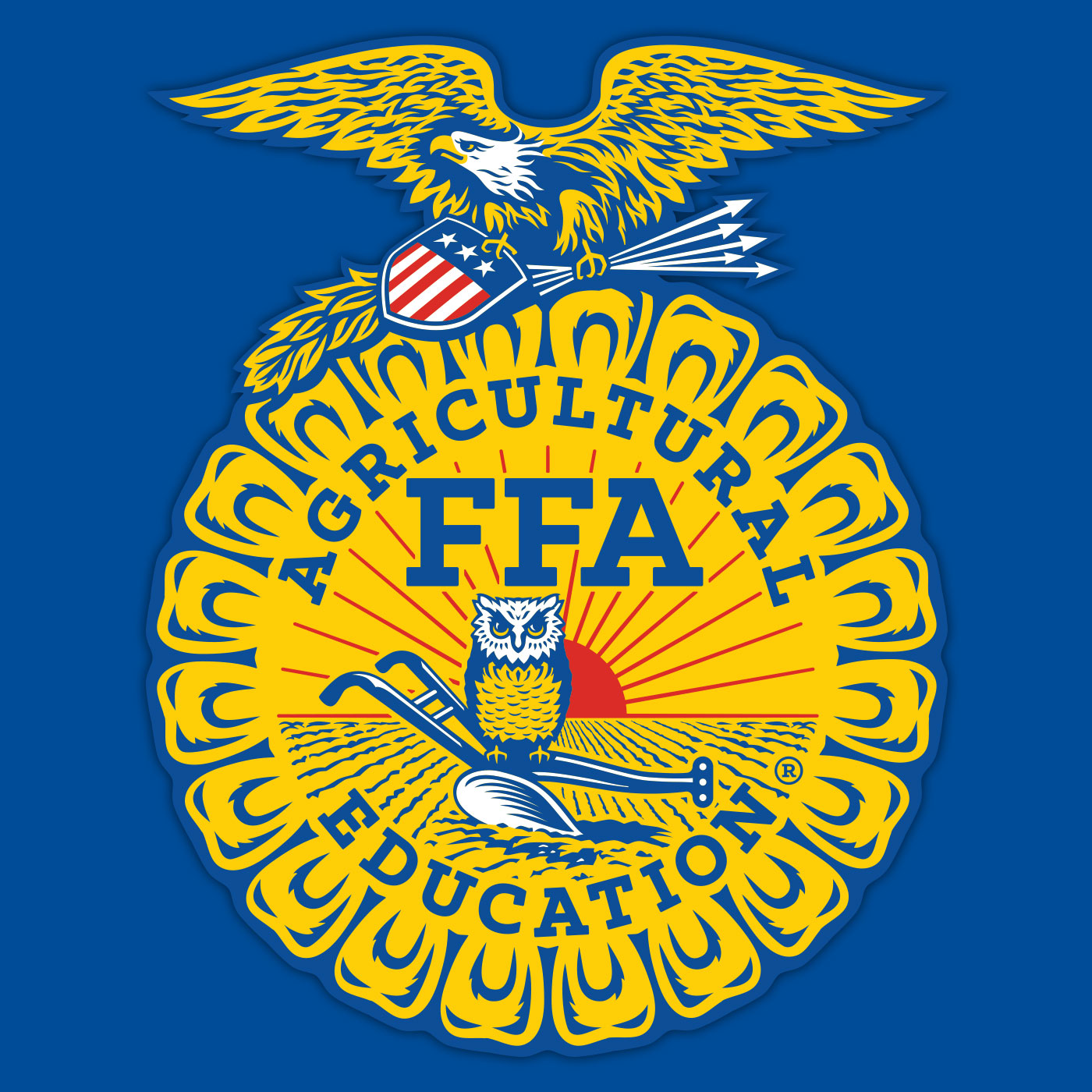 Principles of Ag (8th grade) – Supplies and Outline of Units https://drive.google.com/file/d/1NdcEkJ4Dnhm_YmNIrZTwk0kJQfhrTLaS/view?usp=sharing
Supplies Needed for all other Ag classes with Mrs. Martin: composition notebook, index cards, package of 8 ½ x 11 construction paper, pens/pencils, notebook paper, colored pencils
"There is an unlimited future in agriculture."
-Tom Vilsack, United States Secretary of Agriculture
Feel free to contact me with any questions about Ag classes and FFA. 
Phone: 903-459-3288 ext 254
Email: kmartin@mgisd.net