Tag Archives:
class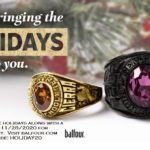 Order your Senior ring by November 28 and you could get your ring in time for Christmas with a free gift from Balfour! Visit balfour.com to order and use code HOLIDAY20.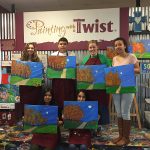 Mrs. Angela Gress's High School art class went to Painting with a Twist in Greenville on Tuesday.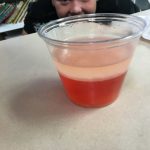 This is a science lab 3rd grade did in Mrs. Davis's  science class on density.