Category Archives:
Support
Miller Grove ISD staff, if you have added your school email account on your iPhone, but don't see the staff and school calendars in your Calendars app, here is what you need to do: Navigate to the following website: https://calendar.google.com/calendar/syncselect You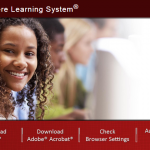 This article will explain how to install the A+ Learning System on a student's home or personal computer. All lab and classroom computers have an icon for the A+ Learning System at schhol, but our license also allows use of the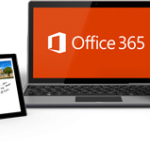 As part of our Microsoft Agreement, students and teachers are allowed to download and install Microsoft Office 365 Education on a personal computer if needed for school. Please do not abuse this privilege. Here's how to do it: Go to portal.office.com.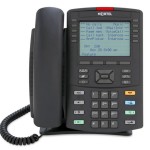 How To Check Your Voicemail: 1. Press the Check Voicemail key or press the Feature button, then 981 2. Enter your password 3. From here you can listen to messages, change your greeting, change your password, etc. To Leave a